Here are some photos I took way back on January 22nd. My brother took me to the auto show for my birthday. I filled up a 100+ photo memory card with pics. Here are some of my favorites. They are huge pics because no matter what I do to them they stay like this. Dial-up users beware.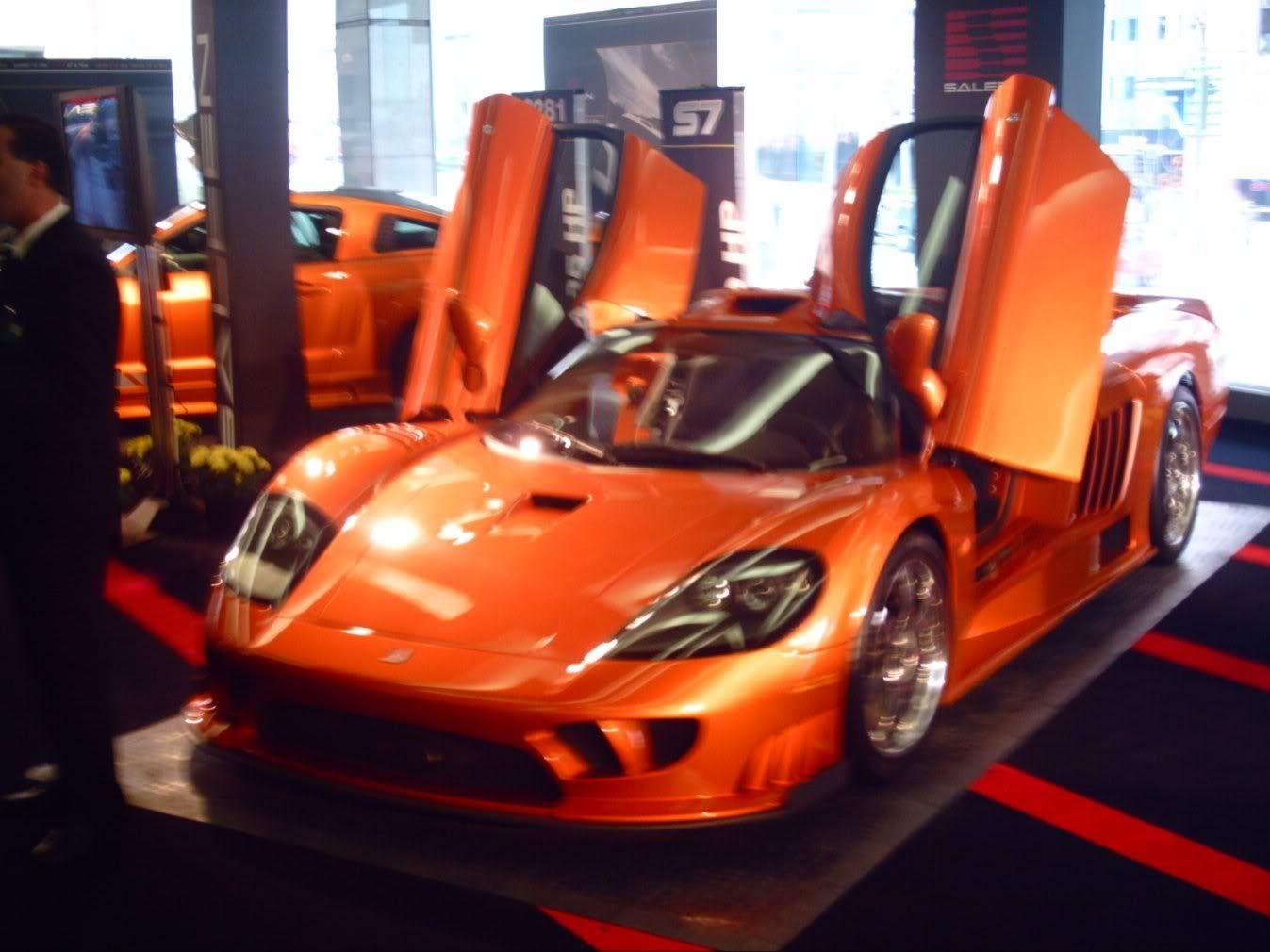 Saleen S7 Twin Turbo
Nissan Xanavi 350 Z Race Car
Mercedes Benz SLR McLaren
Mazda Kabura Concept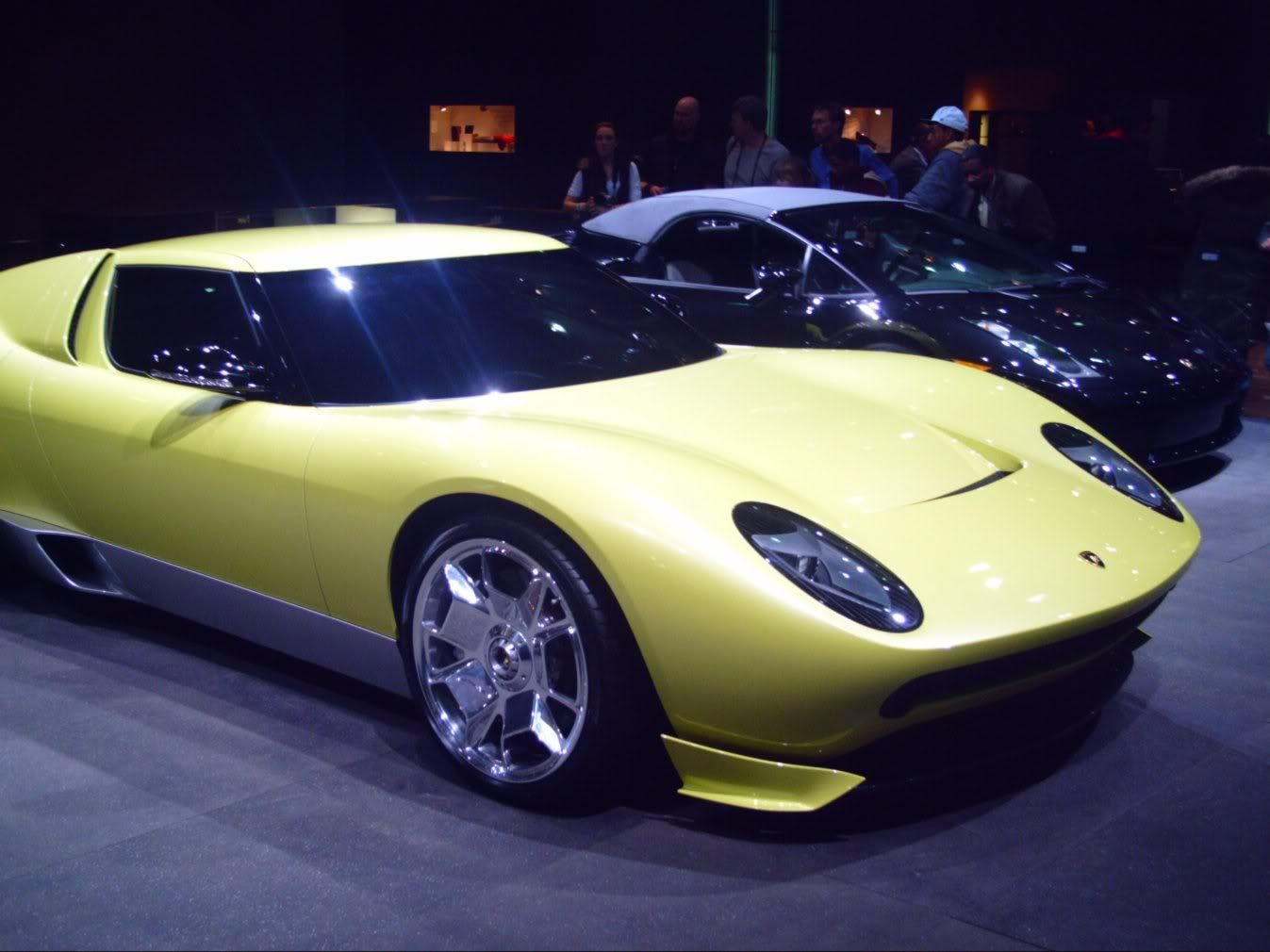 Lamborghini Miura Concept
Dodge Charger Super Bee Concept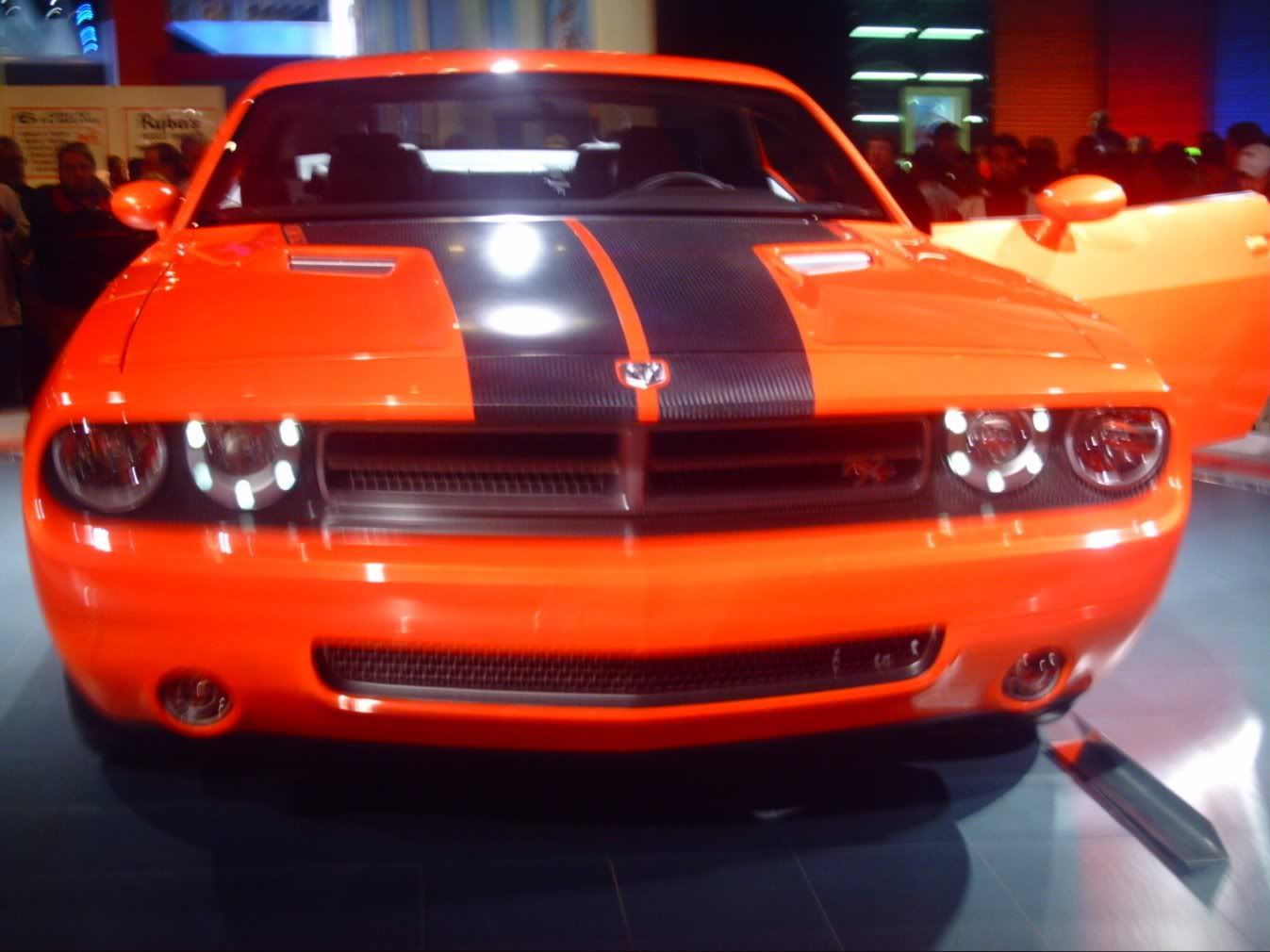 Dodge Challenger Concept
BMW M5
"Love lifts us up where we belong"
Audi RS4
Acura TSX A-spec concept